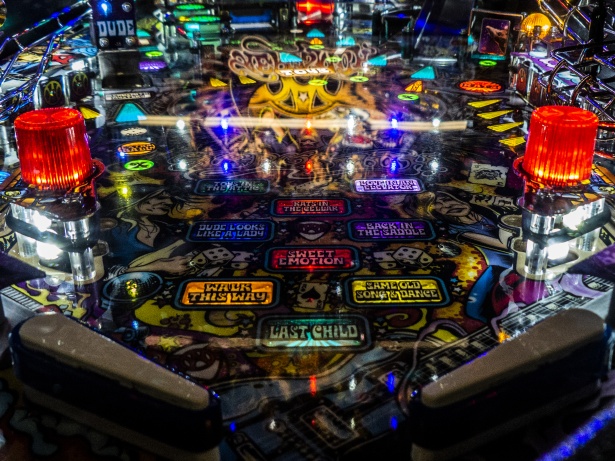 Come out for an afternoon of food, drink, and unlimited pinball games all for the low price of $10 per person. A cash bar is available. This event is for members and adult guests.
The PinVault is located on the second floor of the Murphy Arts Building at 1043 Virginia Ave., 2nd-floor suite 214B. There is ample parking a half-block away at the corner of Woodlawn Ave. and Shelby St. (1100 Woodlawn).
So all you Pinball Wizards, get your supple wrists ready to play some FREE-PLAY pinball, enjoy an adult beverage, eat some snacks, and best of all… spend an afternoon with your Scottish Rite brethren!
There are a limited number of spots available, so register today!