SORRY — DOUBLE EAGLE CAFÉ IS NOW TEMPORARILY CLOSED BEGINNING MARCH 17, 2020: Due to the order of the Governor of Indiana closing all in-person dining facilities until the end of March, unfortunately the Double Eagle Café is now closed for the duration. As soon as this order is lifted, we expect the Café to be opened again. Please watch this space for more information. Or, subscribe to the Café mailing list by providing your email address below and you will be among the first to know when the doors open again.We apologize for any inconvenience and hope to see you when we reopen.
The Scottish Rite Cathedral is proud to present The Double Eagle Café, under management by Kahn's Catering.
The Double Eagle Café serves from 11am to 2pm Monday through Friday.
The Café will close on holidays when the Scottish Rite Cathedral is closed.
Statement From Kahn's Catering Regarding COVID-19 Coronavirus (3/12/2020)
We have always considered the safety and purity of our food as our most sacred promises. We take COVID-19 seriously as an evolving threat to human health, and are making changes to our café service. Today we elected to make urgent changes to how certain things are handled at Double Eagle Café.
Elimination of salad bars
Elimination of shared/self-service items such as condiments pumps/bottles, creamer, salt and pepper shakers, lemons for iced tea
Instituting new heightened sanitizing practices with products with documented to kill corona virus on tables, chair backs, payment terminals, door handles and booster seats and high chairs
If you have any questions or concerns please feel welcomed to share those with our Manager. We are responding quickly to the information being provided by WHO, CDC and other federal, state and local health agencies and are working to provide a safe place for both you and our team members.
Brian Poonpanij
Vice President Food and Beverage
Kahn's Catering
---
To read our complete statement, including implemented changes to catering and cafe service and up-to-date changes, visit our website: kahnscatering.com/covid19response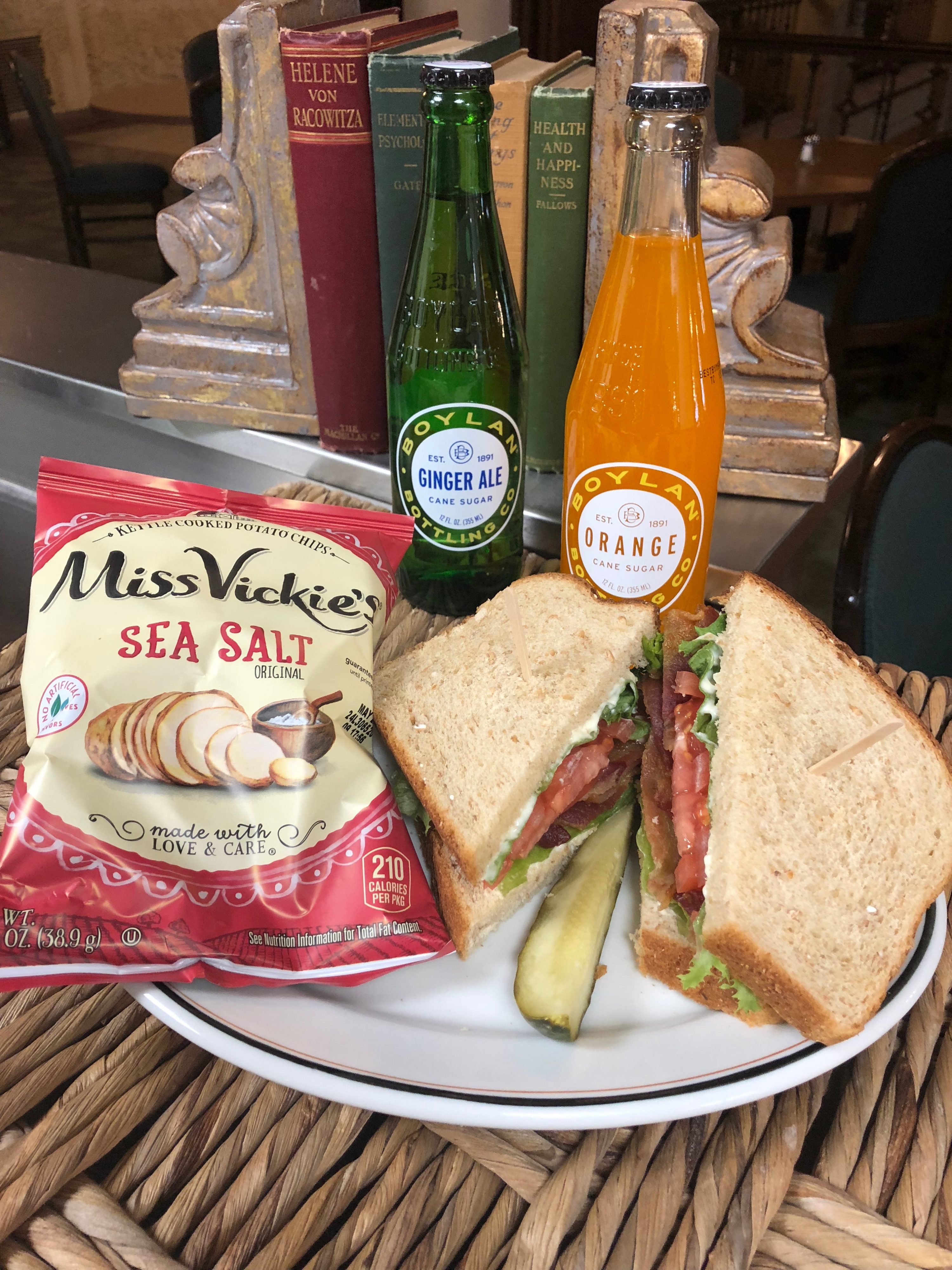 ---
For more information about catering at the Scottish Rite Cathedral – www.kahnscatering.com