SORRY — DOUBLE EAGLE CAFÉ IS NOW TEMPORARILY CLOSED:
We apologize for any inconvenience and hope to see you when we reopen.
The Scottish Rite Cathedral is proud to present The Double Eagle Café, under management by Kahn's Catering.
The Double Eagle Café serves from 11am to 2pm Monday through Friday.
The Café will close on holidays when the Scottish Rite Cathedral is closed.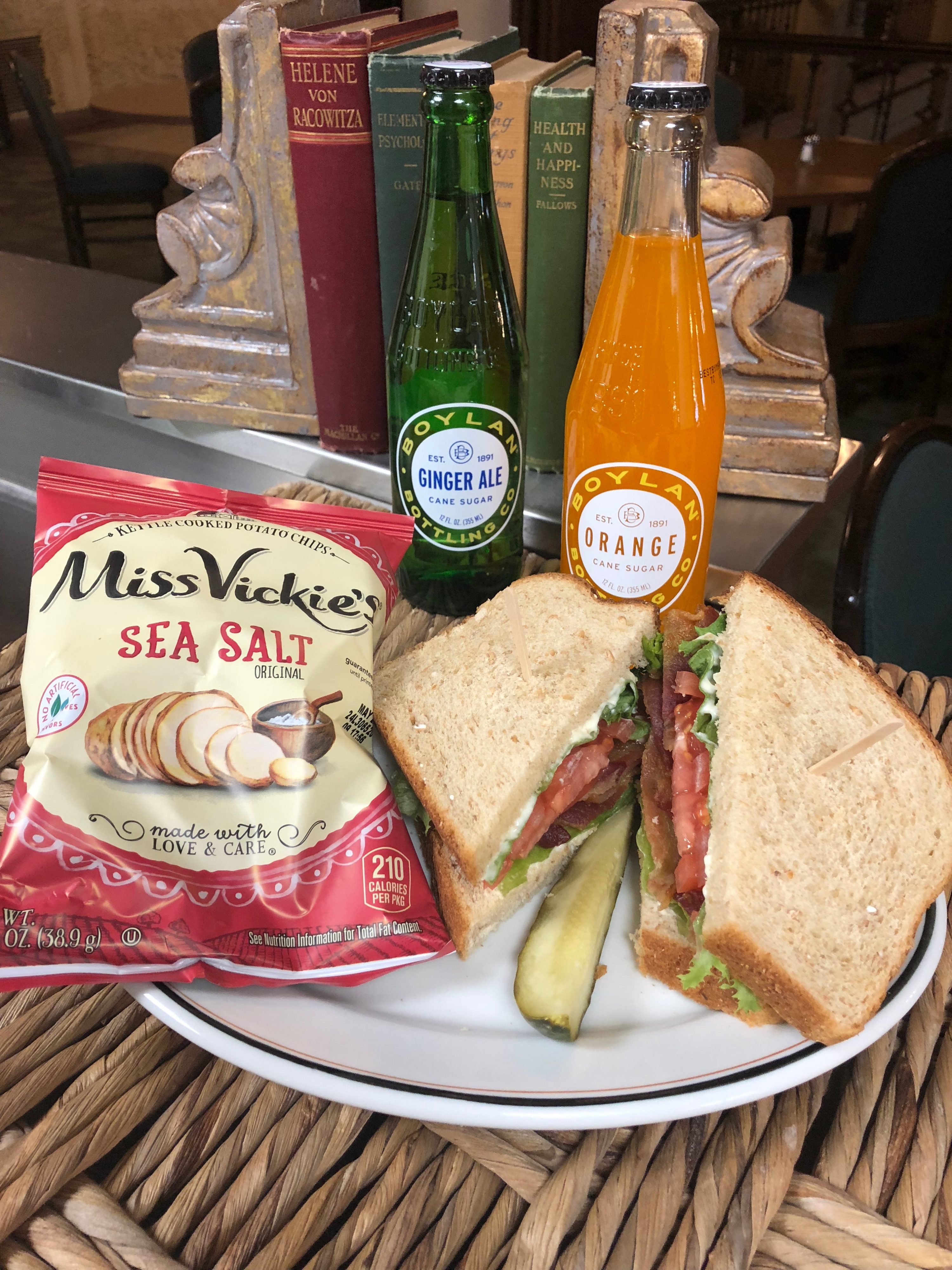 ---
For more information about catering at the Scottish Rite Cathedral – www.kahnscatering.com