FELLOWSHIP AND PERSONAL GROWTH
We will strive to be a fraternity that fulfills our Masonic obligation to care for our members.
NEWS
Go to Scottish Rite Fraternal Events on Facebook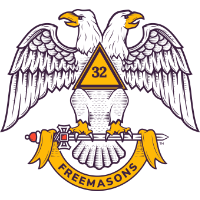 November 17, 2018 will be a day like no other. Scottish Rite Day in Indiana will be celebrated with an All-Indiana 32° Reunion at the beautiful Scottish Rite Cathedral in Indianapolis.
The Adult Spelling Bee has been POSTPONED. More information will be forthcoming when a new date has been identified.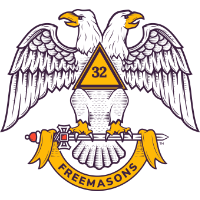 The Valley's November Stated Meeting is on Wednesday, November 7, 2018. The 24th Degree will be presented.