FELLOWSHIP AND PERSONAL GROWTH
We will strive to be a fraternity that fulfills our Masonic obligation to care for our members.
NEWS
Go to Scottish Rite Fraternal Events on Facebook
Please join us for our annual Easter Cathedral Hour, presented by the Indianapolis Chapter of Rose Croix.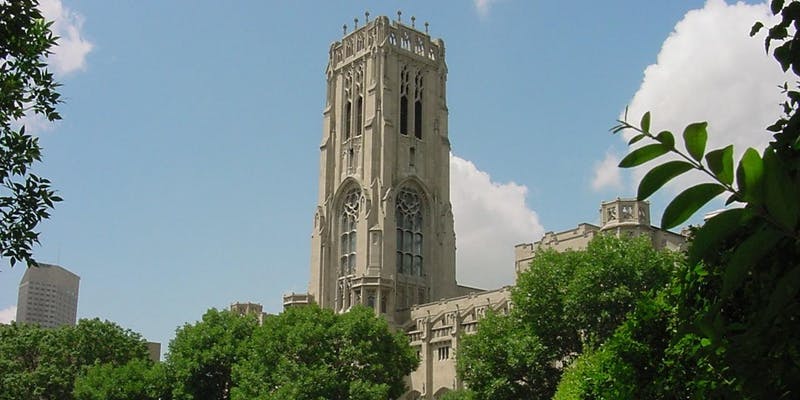 The Indianapolis Valley will hold its Spring Convocation and Reunion on Saturday, April 13, 2019.
Join us for our Stated Meeting! The DeMolay will present the 2nd Section of the DeMolay initiation for our edification and enjoyment.