Indianapolis Scottish Rite
…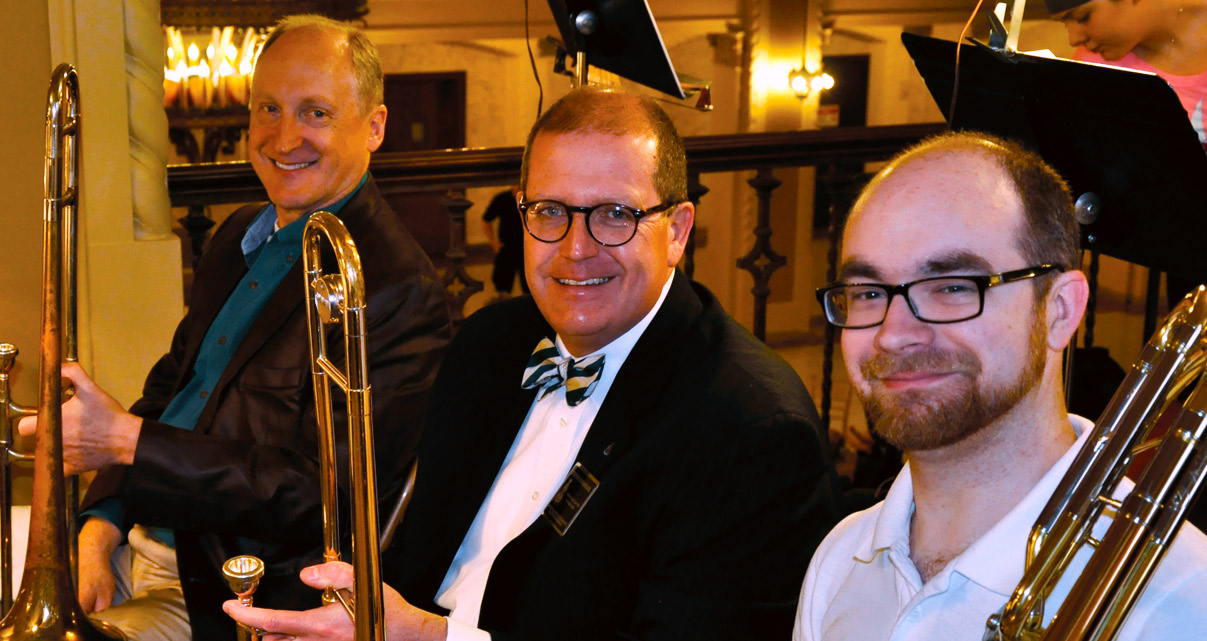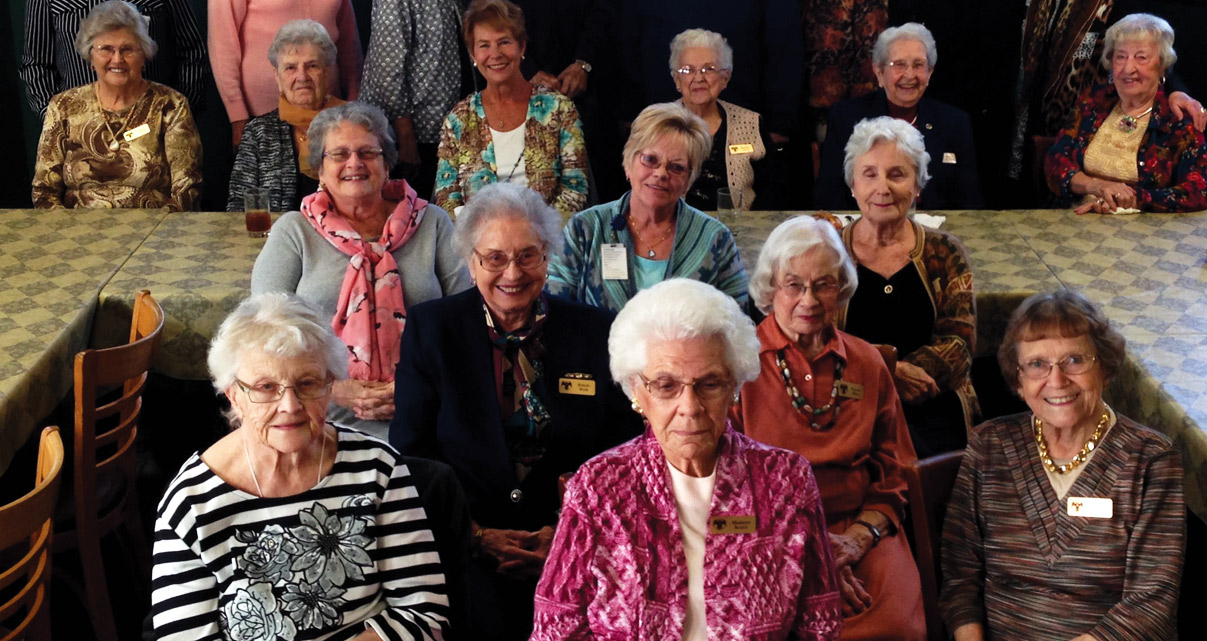 FELLOWSHIP AND PERSONAL GROWTH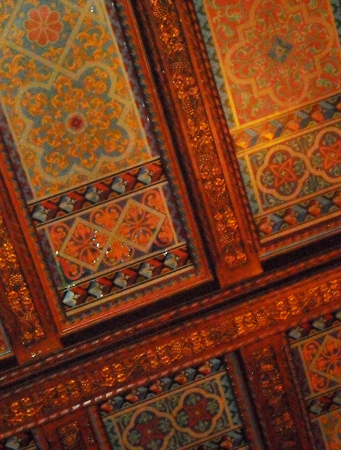 We will strive to be a fraternity that fulfills our Masonic obligation to care for our members.
SCOTTISH RITE CATHEDRAL
This magnificiant example of neo-gothic architecture remains the largest building in the United States devoted to Freemasonry.
NEWS
A Master Mason in good standing who possesses high moral and ethical standards, respected character, and personal honor.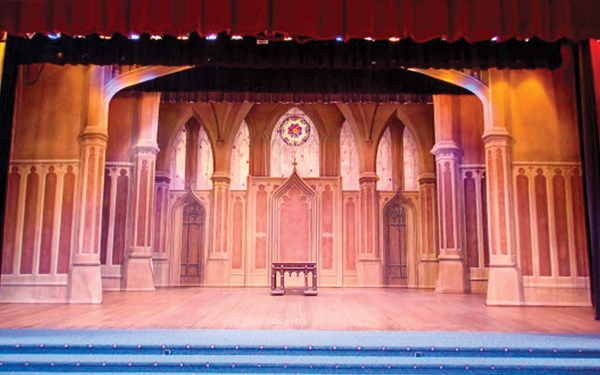 he Indianapolis Scottish Rite Cathedral is the ideal setting for your next meeting or event.
View Officers