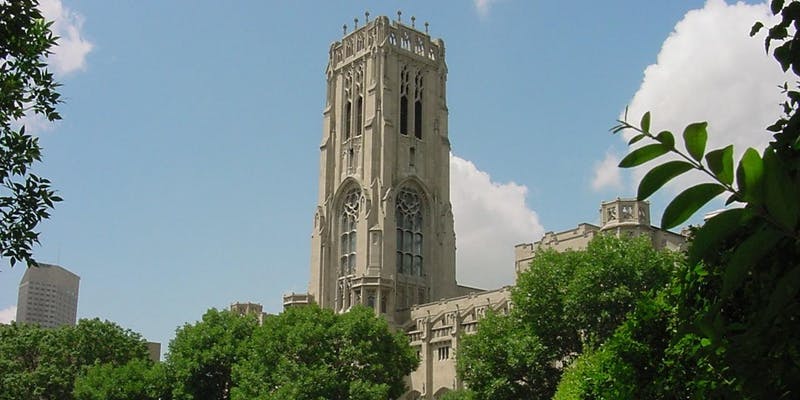 NOTE: The Convocation has been TENTATIVELY rescheduled for February 27, 2021. Please watch this page for possible changes as we move through these uncertain times.
Please Note The Following COVID-19 Precautions:
All members who enter the Cathedral must have their temperature taken, wear a mask, and use hand sanitizer.
Social distancing must be practiced.
Masks may be removed to eat or drink, but otherwise must be worn at all times.
Please join us for our Convocation and Reunion on Saturday, February 27, 2021.
Class Honorees:
Ill. Richard E. Hickam, 33º, Past Grand Master
Ill. W. Hugh Burns, 33º
Ill. Philip S. Kappes, 33º
Ill. Bloor Redding, 33º
Members attending, please help us with the luncheon and banquet count by pre-registering via Eventbrite.
Saturday Morning, February 27
7:30 am
Please proceed directly to Registration in the 2nd Floor Lobby
8:30 am
4º
Master Traveler
9:00 am
14º
Grand Elect Mason
10:15 am
15º
Knight of the East
11:00 am
18º
Knight of the Rose Croix of Heredom
12:30 pm
Lunch
1:30 pm
23º
Knight of Valor
2:15 pm
31º
My Brother's Keeper
3:00 pm
32º
Sublime Prince of the Royal Secret
4:00 pm
Reception
---